12+
Years of Experience
3,200 +
Happy Customers
1.8 million Sq-ft
Developed
7 Projects
Under Development
3+ million Sq-ft
To be developed
WHY CHOOSE US ?

Credibility
Driven by strong Principles
Trust
Committed to deliver

Transparency
Total in-depth information

Quality
Matching International standards
Our aim is to provide premium housing and commercial projects to our clients at par with international standards and therefore provide benchmark quality standards. . .
Read More
TESTIMONIALS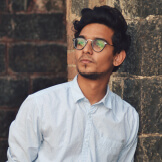 Thank you so much for your good wishes and for your not insignificant part in our move. You are stars!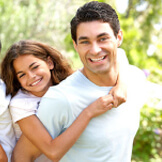 You were superb from the start! We made the best decision. We wish the company well for the future.
Thank your team for your hard work, advice, honesty and commitment to enable us to sell my mothers house.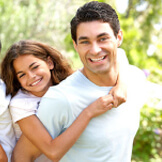 You were superb from the start! We made the best decision. We wish the company well for the future
Thank your team for your hard work, advice, honesty and commitment to enable us to sell my mothers house